GASTRONOMY
Delight your palate with the wide dining options in lovely indoor and outdoor settings.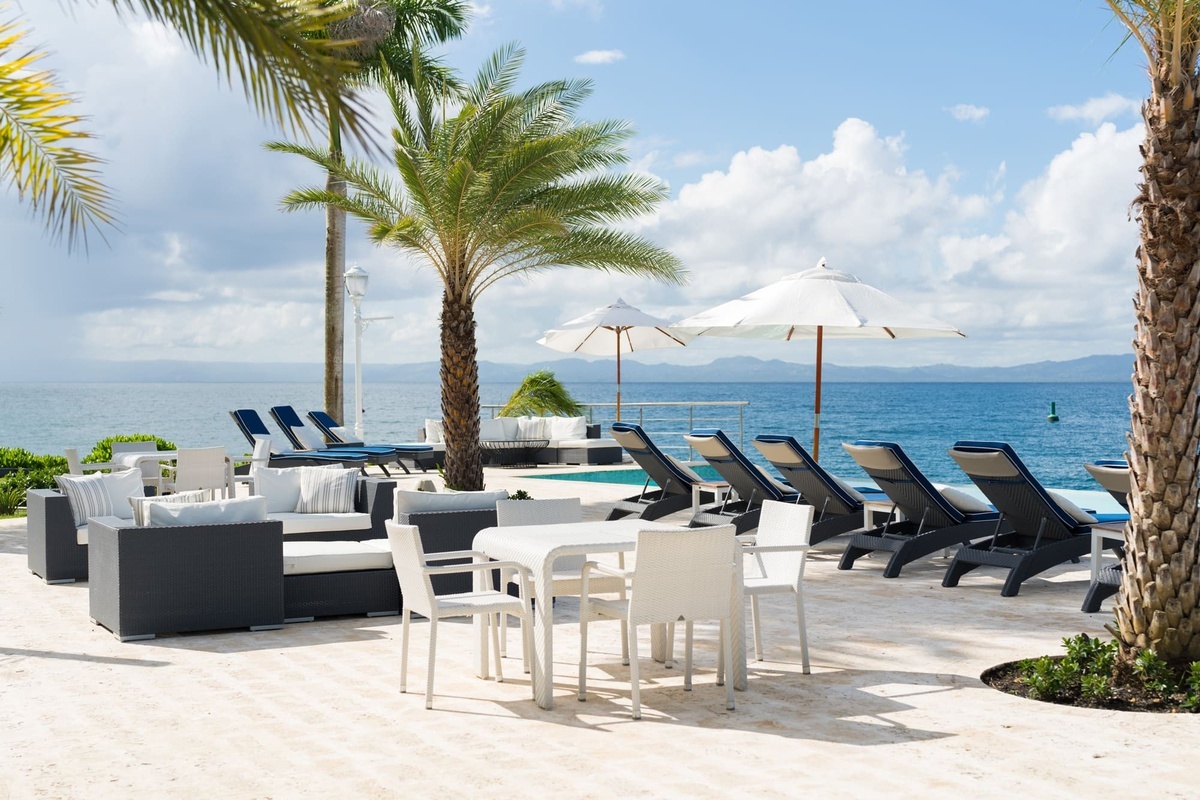 OCEAN CLUB
Our cool, casual and comfortable beach bar;is where you can treat yourself to a modern and authentic lunch. Dominican food, meats, pasta and salads are part of our menu, inspired by classic fresh products and ingredients that would make a good lunch in front of the majestic Samaná Bay and the mountains of the Haitises National Park.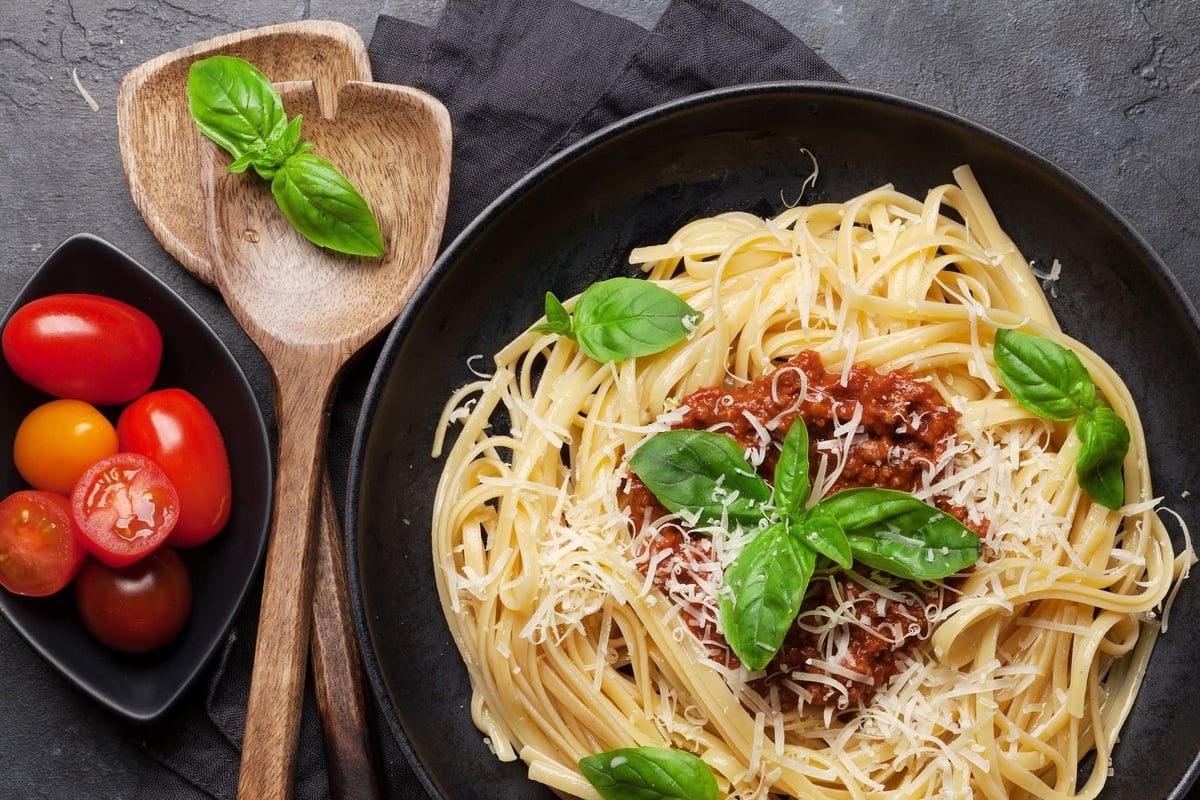 LA REGATTA
It is a rebirth of traditional recipes with our personal touch. It is fun and focused on taste buds looking for the classic dishes of the Italian Peninsula. Discover a great variety of typical dishes with simple and delicate flavors using our excellent raw products together with the harmony of an environment orchestrated to emulate the Amalfi Coast.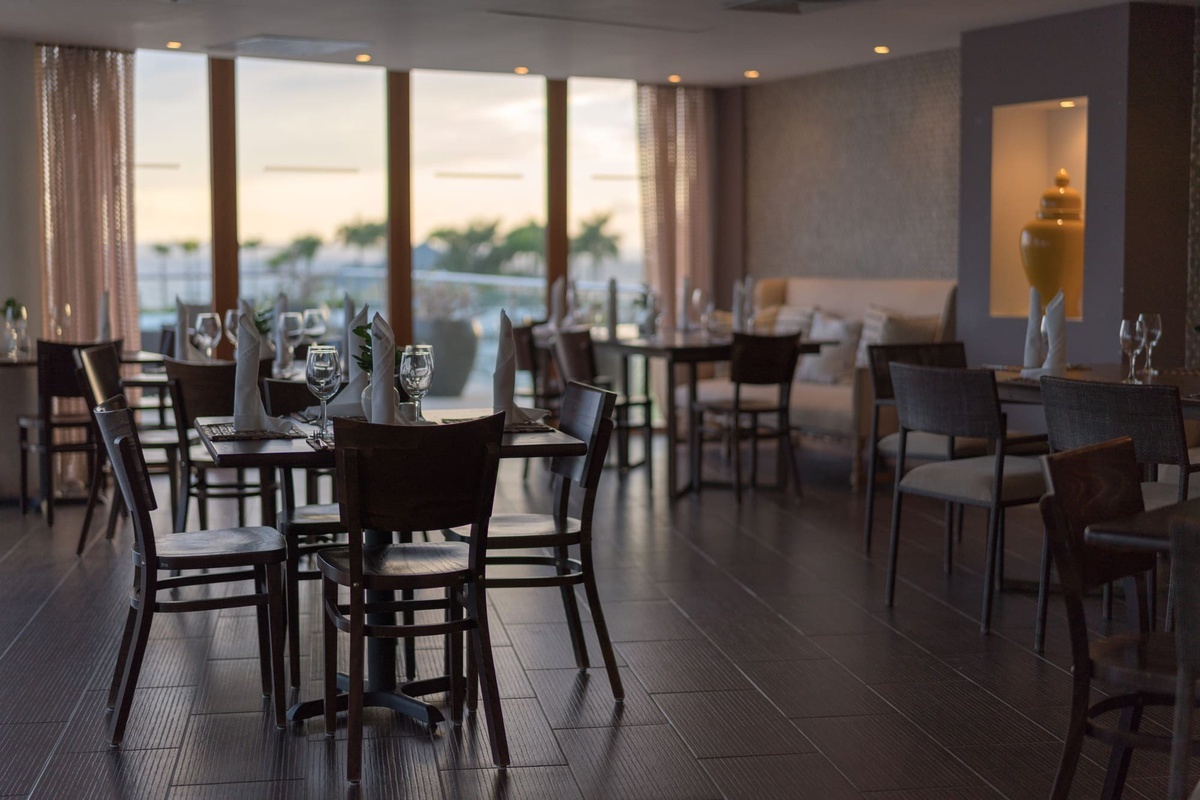 LE DEAUVILLE
Welcome to Le Deauville, where the flavors of the Mediterranean impress even the most demanding of guests, from the early hours of the day until the evening. With a privileged view of the marina, the Cayo and the great Bay, you will visit a universe of flavours from the hands of our Chef.